Interview Francesco Luoni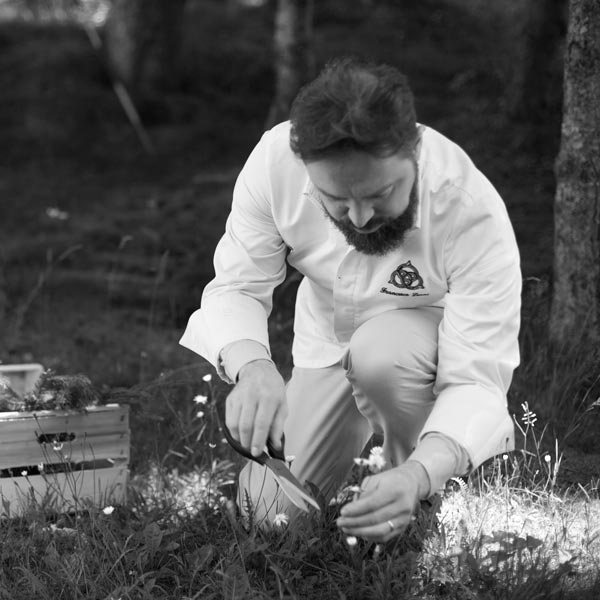 What is your more intense memory, thinking of Stresa?
Crispy water on the lake surface, on a winter day.
Point out your favorite period of the year, or moment of the day, in Stresa
The nearly divine vision on sunbeams piercing clouds on certain mornings.
Would you reveale us your favorite spot in Stresa, or would you share with us your hidden secret place?
The view of Stresa from Rosmini College, at sunset. It gives me a sense of infinite.
Should you have to connect Stresa with a scent, what would it be?
There is a kind of Azalea, called Mollis, whose scent evokes in my mind thousands of memories.
Your Stresa Insider Guide: choose three places you think people MUST see or go before leaving Stresa. It can be a restaurant, a hotel, a bar, a shop, but also something to do, to go where or to visit
The Sky Bar. to embrace Stresa and the lake at once. The Borromeo Islands a experience that goes far beyond immagination. The Music Festival, art at its best.
Three words to describe Stresa
Elegance, perfume, magic.