Interview Francesco Papurello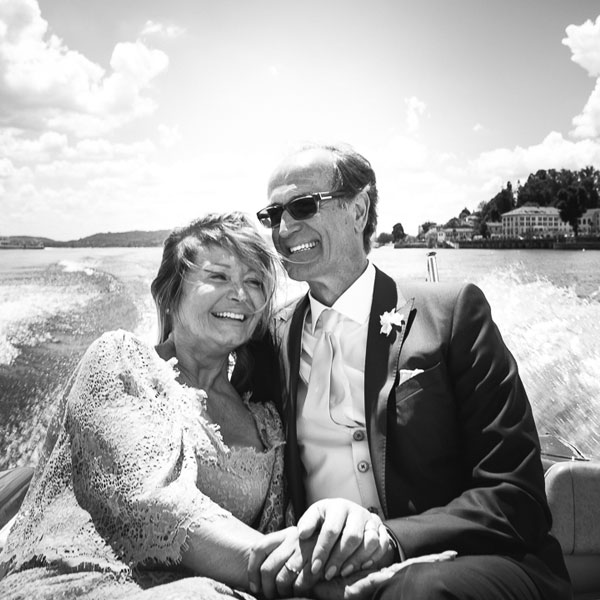 Point out your favorite period of the year, or moment of the day, in Stresa
My preference goes to spring for its explosion of colors and flowers.
Would you reveale us your favorite spot in Stresa, or would you share with us your hidden secret place?
There is a bank, at the end of the promenade, surrounded by greenery, where one can enjoy a terrific view on the islands, especially at sunset.
Should you have to connect Stresa with a scent, what would it be?
Osmanthus in September, for sure.
Your Stresa Insider Guide: choose three places you think people MUST see or go before leaving Stresa. It can be a restaurant, a hotel, a bar, a shop, but also something to do, to go where or to visit
The Borromeo's Islands first. Then the Music Festival "Settimane Musicali" and the restaurant La Rampolina
Three words to describe Stresa
Chic, charming and gloomy.