Interview Gianfranco Giustina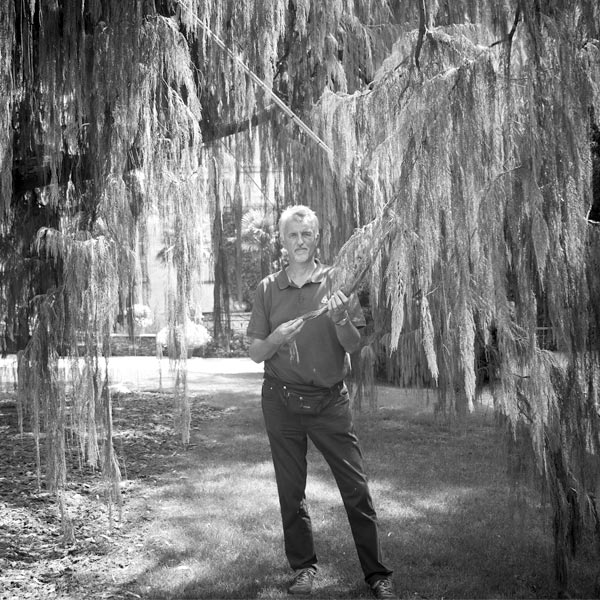 Point out your favorite period of the year, or moment of the day, in Stresa
October, dusk and dawn on the lake.
Would you reveale us your favorite spot in Stresa, or would you share with us your hidden secret place?
Isola Madre
Should you have to connect Stresa with a scent, what would it be?
Osmanthus in September and Dianthus in June, at Isola Madre.
Your Stresa Insider Guide: choose three places you think people MUST see or go before leaving Stresa. It can be a restaurant, a hotel, a bar, a shop, but also something to do, to go where or to visit
The Islands' Tour and Villa Pallavicino