This is a collection of thoughts, opinions and stories about Stresa, which does not want to be a cold caption, but a subjective vision of the place, linked to feelings, memories, life experiences, to make the description of the place more real and personal .
Precisely for this reason we have selected a series of people who, in our opinion, make sense to tell Stresa to our audience.
They are people linked to Stresa for historical, professional, family or simply sentimental reasons. They are different people by class, age and profession: but all are linked to Stresa by a reason that we will reveal, together with a photo and a concise personal file.
VITALIANO BORROMEO
Prince Vitaliano administers, with a modern slant, wide-ranging and far-reaching interventions: not only an important private museum nucleus, not only a precious cultural heritage like few in Italy, but also a noble house capable of looking to the future with renewed strength and aware of their past.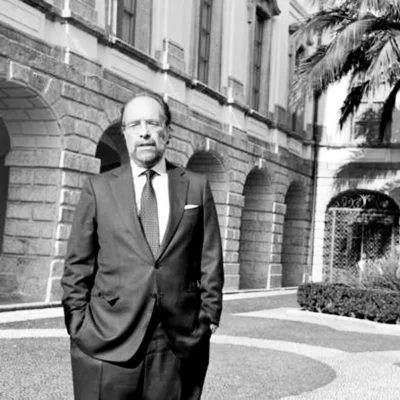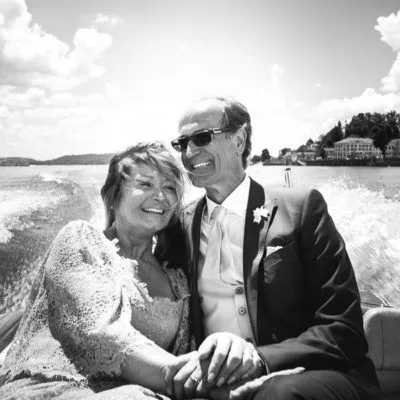 FRANCESCO PAPURELLO
Francesco Papurello began his activity in the real estate sector in Milan in 1987, dealing with real estate, entire buildings and the sale of companies. In 1991 he opened the Stresa office to also dedicate himself to the prestigious real estate market on Lake Maggiore. In 1992, his entry into the Milan Real Estate Exchange consolidated those relationships with banks, insurance companies and pension funds with which he still collaborates in the management of real estate assets in the Milan area.
JOE DIVERIO
He has played all over the world, from France to Lebanon, where he was also at the top of the sales charts with the album «Lebanon '80», but the link with the lake and with Stresa has never died out: so Joe Diverio, a native of Salò sul Garda, but raised on the Verbano from the age of nine, dedicated «Ti Amo mio Lago» to Lake Maggiore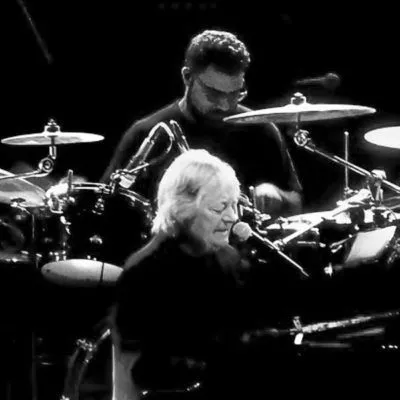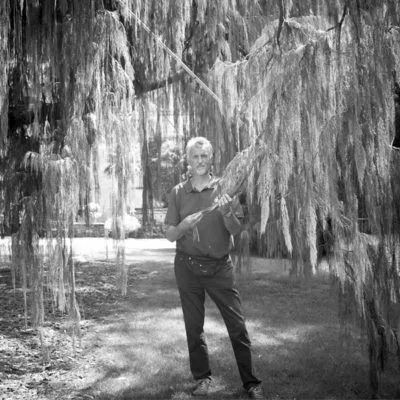 GIANFRANCO GIUSTINA
Since 2006 he has been curator of the Borromeo gardens. His enormous work of research and innovation owes the inclusion of the Borromean Islands in the prestigious circuit of the Royal Horticultural Society which, in 2014, awarded Gianfranco Giustina with the very prestigious RHS Veitch Memorial Medal.
FRANCESCO LUONI
Executive chef of the Borromeo family, he carefully takes care of all the kitchens of their restaurants. Francesco Luoni's Vision is translated into a single word: passion. The passion for cooking, for finding the particularity in what can be done anew every day, carrying on a tradition thousands of years old.